Enrich your data with Comae
Cloud Workload Protection Platform providing unique data-enrichment capabilities.

Benefits
Detect cyber-breaches earlier.
Reduce time and cost of investigating cyber-incidents.
Empower your security team with specialized knowledge.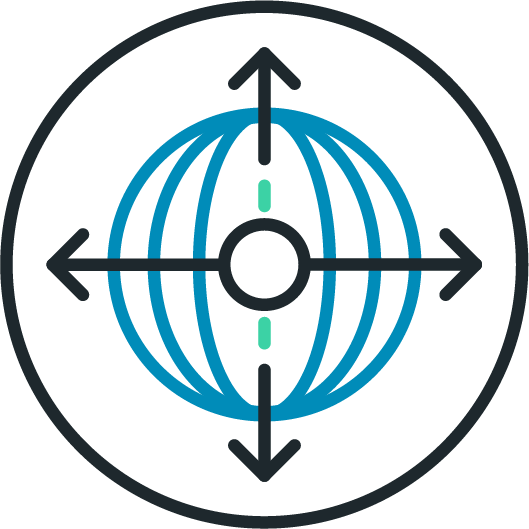 No pre-installed agent is required. Machine states can be collected via our standalone tool DumpIt and its PowerShell interface to provide your organization more flexibility.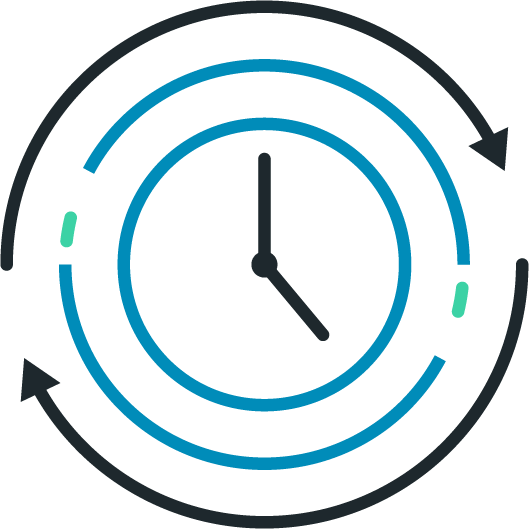 Time Travel Investigation
Stay ahead of adversaries, take snapshots and archive your system for retroactive hunting. Unlike log files, if you have a copy of your entire machine's state you can look for threats and unfamiliar activities by comparing historical records.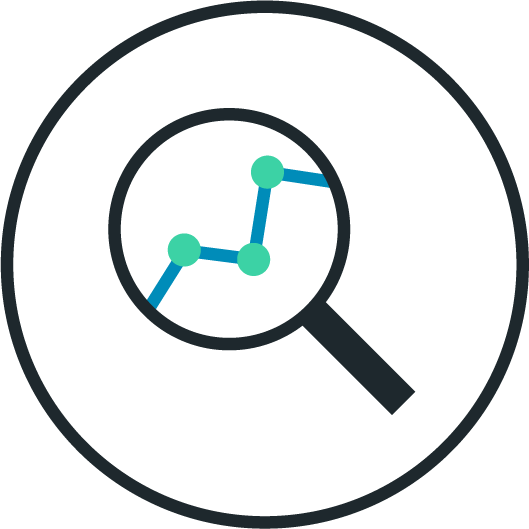 Endpoint solutions will give you alerts but won't give you the opportunity to look into the core of your machine. Comae Stardust takes you on that deeper dive into your systems.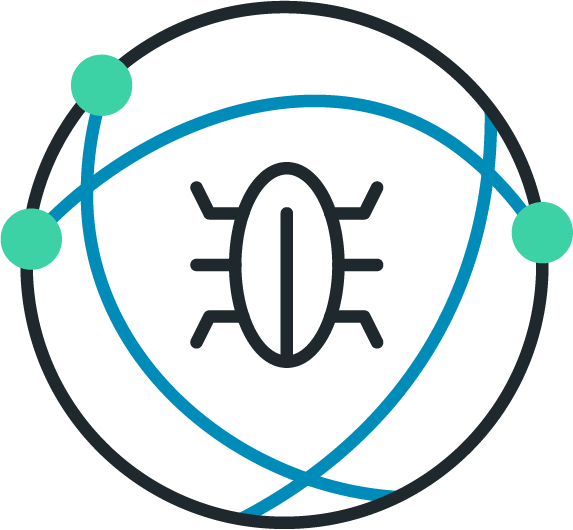 Active Threat Intelligence
Our leading internal threat intelligence team continuously monitors new types of attacks and contributes to updating our detection methods.